The Spring Equinox marks new beginnings rebirth. As the spring rolls in, daylight hours and temperatures increase in the northern hemisphere. Why not get more of a "spring" in your step, by adopting some healthy habits that boost your wellbeing this spring?
"Spring is nature's way of saying, let's party!" – Robin Williams
Healthy Habits
Take baby steps
If you want to implement healthy habits into your daily routine, set small goals that are achievable. This will boost your motivation and self-confidence.
Colour therapy
Why not rejuvenate your wardrobe by turning to vibrant and high-energy colours. In the winter, we tend to cover-up in heavy greys, blacks, and browns. Certain colours have even been scientifically proven to brighten our mood!
Get outside
As the days get longer, why not try some outdoor activity. Take advantage of the warmer weather and reconnect with your body.
Try something new
Why not implement a new habit into your routine that you haven't done before. It could be a dance class or learning a new language or even taking time out of your day to practice mindfulness. If you try something new and don't like it, drop it, and find something you really like.  Enjoyment is the key to springtime renewal.
Eat fresh foods
Eating healthily boosts your mood and energy. Take advantage of the fresh fruits and vegetables that spring has to offers such as asparagus, strawberries, and cherries!
Reconnect
We can tend to feel quite sluggish after the winter hibernation months. Try to connect with friends, family, and yourself.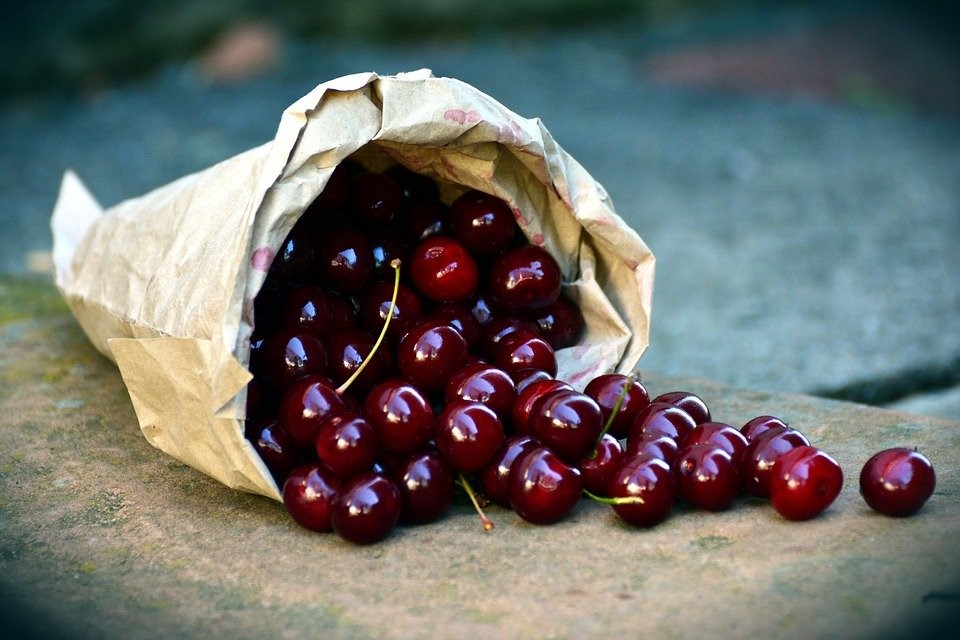 ‌