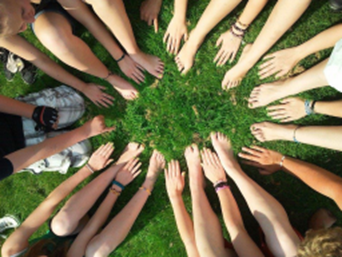 Growing up isn't always easy. For many young people, it can be a time of exploration, confusion, and inquisitiveness.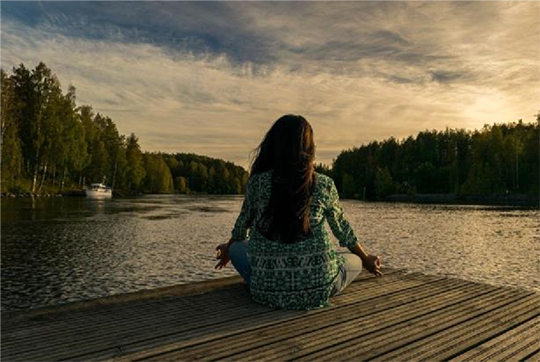 Wellbeing is an important factor in each of our lives. Having positive wellbeing is vital to our overall physical and mental health.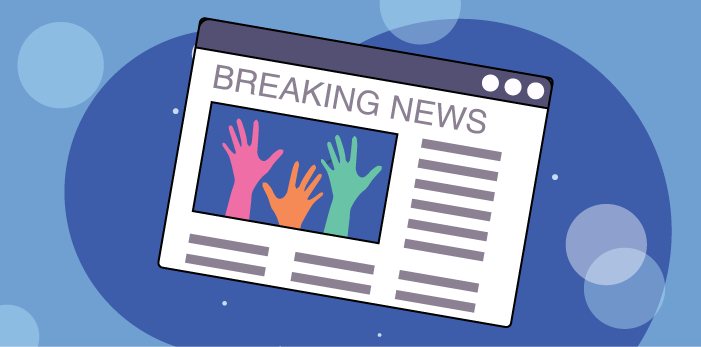 During a global pandemic when the connections, peer relationships and support services available to young people are strained and restricted, the SAFE YOUTH project reinforces the need for open-minded approaches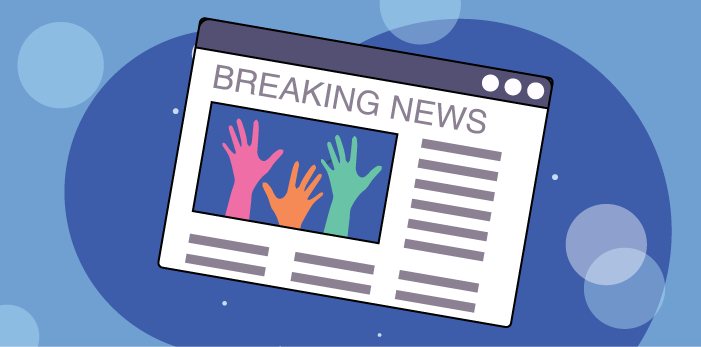 The Covid-19 pandemic is having a significant effect on the mental health of young people. Facing the social obstacles of teenage years alongside what seems like "an eternal lockdown", the pandemic has shown us now more than ever the importance of looking after our mental health.